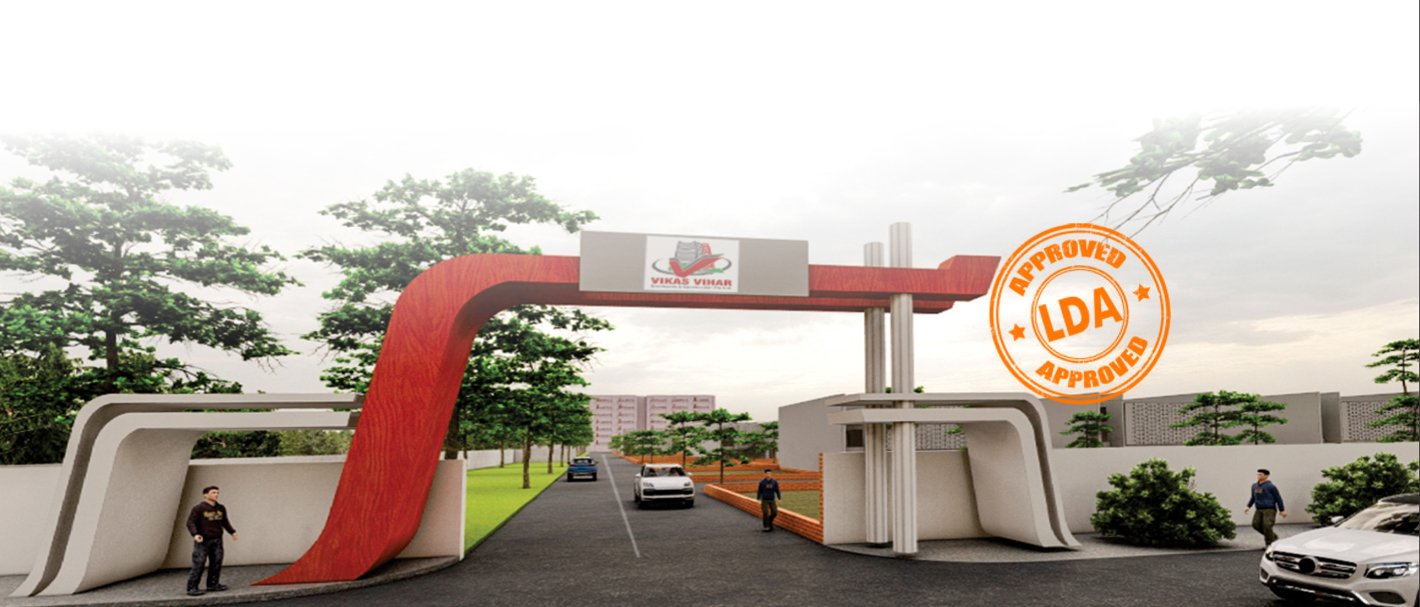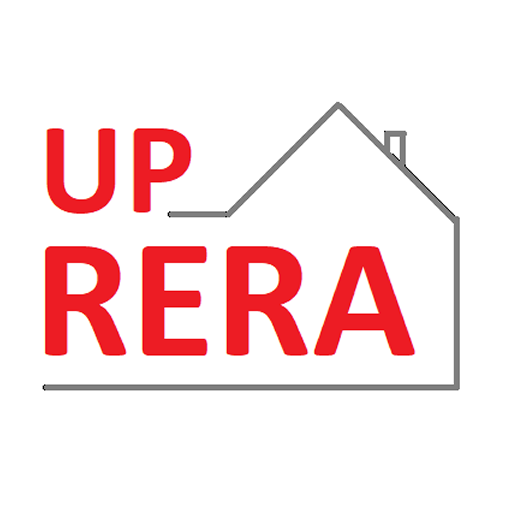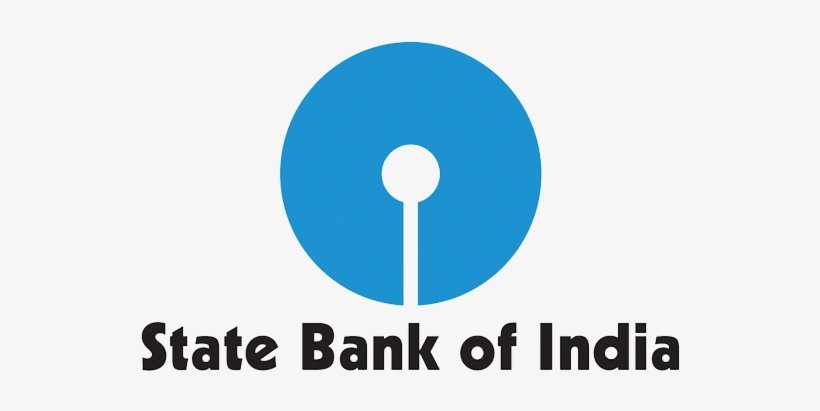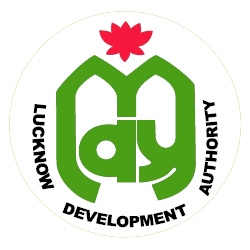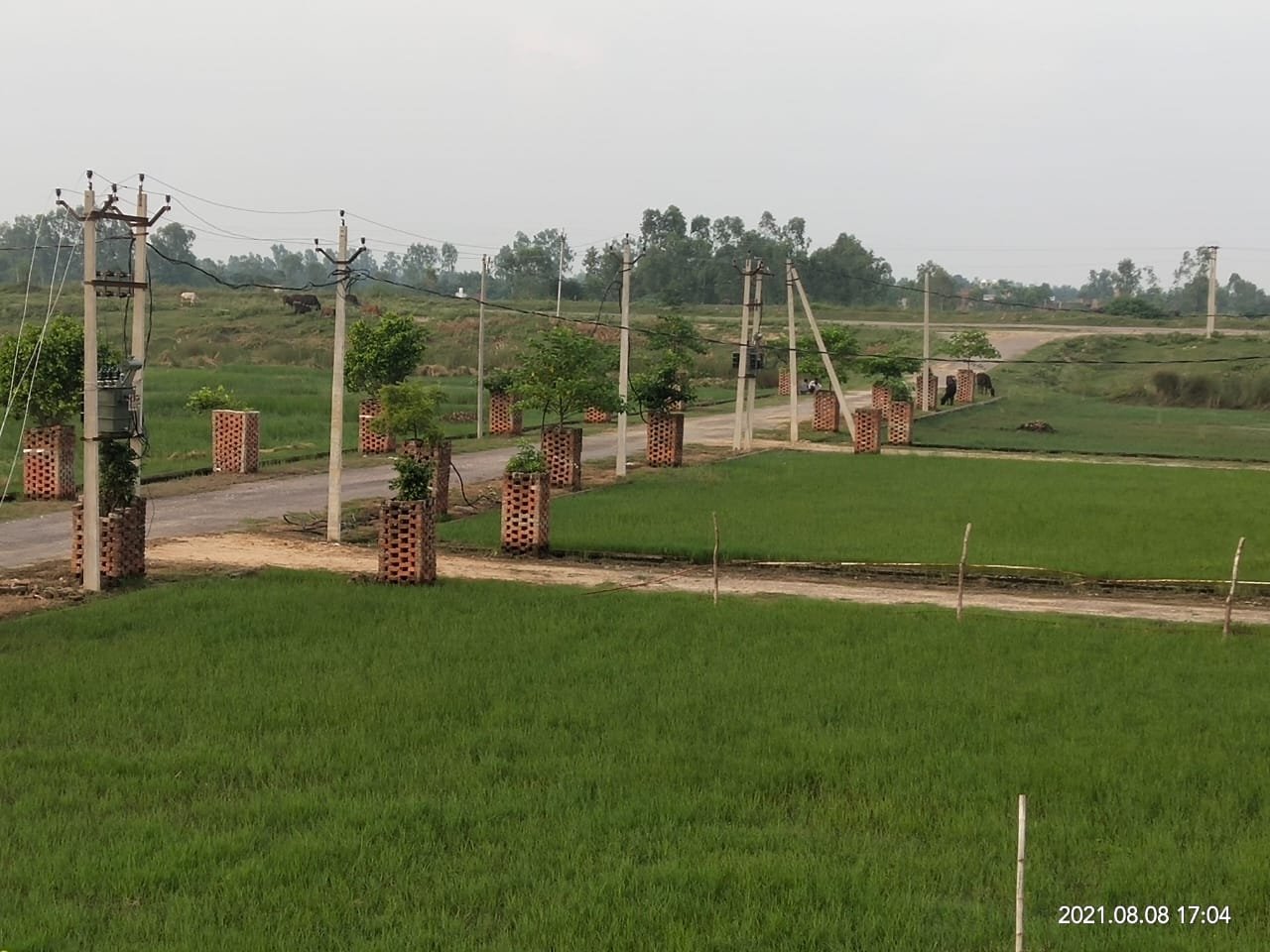 GET EXCELLENT FEATURES WITH OUR MODERN PROJECTS
Vikas Vihar Developers is a young and premium real estate development company based out of Lucknow,with a perfect blend of yoth and new age thinking. The vision is to create living spaces that delight customers with carefully thought-out features at prices that are equally delight.The promoters of Vikas Vihar Developers are 'A' Class registered contractor working under brand name of Vikas Vihar Developers & Constructon Pvt.Ltd. We endeavor to offer our clients all preliminary information linking to the offered services. Our focus primarily lies on building homes in strategic locations. 
VIKAS VIHAR
PROJECT GALLERY
PROPERTY HIGHLIGHT
1. On Main Sultanpur Road Kishan Path Path
2. More Than 60% Area of the Property
Open & Green
3. Commercial & Residential Plot
4. E.W.S. Flat, School
5. Grownd Floor Parking
6. Earthquake Resistant Framed Structure
7. Iconic Architecture & Elevation on
Modern Pattern
8. Street Light & Landscaping
Building Characte
1.Green Building Concept as per IGBC Norms
2. Project is 3 Side Open
3. Best Specification with Economy & Premium Options
Landscaping
1. Palm Avenue with Sit Outs for Visitors
2. Fountain & Water Body
3. Visible Barricading
4. Solar Lights in Pathway
5. Beautifully designed Row Plantation
6.Kids Play Zone.
SAFTEY & SECURITY
1. 3 Tier Manual & Electronic Security
2. 100% Power Back Up in Common Areas
3. Access Control on CCTV Surveillance
4. Ultra Advanced Fire Fighting System
Download Our Brochure
Get a brochure on your phone instantly!
Copyright © VIKAS VIHAR 2023. All right reserved